As technology continues to progress in 2017, the use of Artificial Intelligence (AI) has most certainly come to the forefront of everyone's attention. And as a company that enjoys innovation, leave it to Google to have a bit of fun of its own with AI. Currently, Google has just over 10 AI experiments available that users can freely use and have fun with. In this blog, we have highlighted some of the coolest tools that are currently available on Google's platform.
---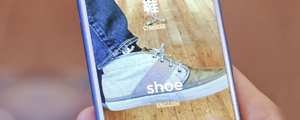 Thing Translator
First, one of the coolest AI's currently available is the Thing Translator. Ultimately, this experiment allows you to take a picture of an object and then Google's API will identify the item and let you know how to say that word in different languages. Definitely give this a test!

Try Thing Translator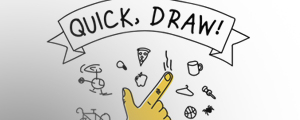 Quick, Draw!
The Quick, Draw! is one of my personal favorites! The experiment is constructed to let its built in machine guess what you are drawing based on just 20 second of drawing! Admittedly, I am a terrible drawer, so the ability that this AI has to correctly guess what I'm drawing is incredible! Definitely check this out if you get the chance!

Try Quick, Draw!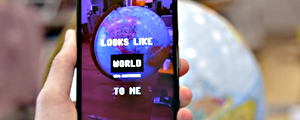 Giorgio Cam
Another experiment that has been constructed based on machine learning is the Giorgio Cam. This experiment needs to be seen to be believed! The purpose of this experiment is for the user to simply take a picture and then, by image recognition, the machine will label the image and turn the label into lyrics for a song.

Try Giorgio Cam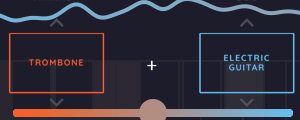 NSynth: Sound Maker
Another experiment that has been designed for music fans, the NSynth: Sound Maker enables users to combine the sounds of various instruments including: the bass, flute, clarinet, harp, trombone, and more! This form of AI allows users to experiment with each of these instruments and construct music based on their sound.

Try NSynth: Sound Maker
---
Artificial Intelligence is an exciting and developing field in technology and, as you can see above, Google is well above the curve in utilizing its functionality. If you're feeling like performing your own experiments with these cool new tools check out the link, https://aiexperiments.withgoogle.com/, and get started!