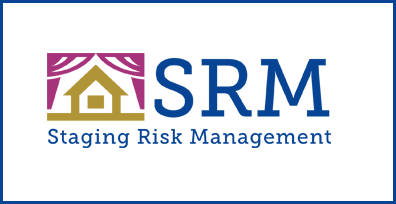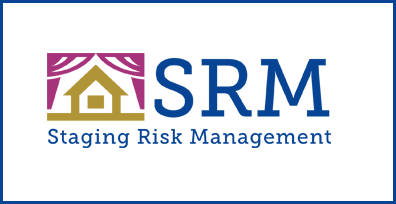 Losses Covered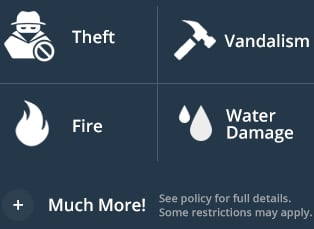 NOTICE: Caution Against Fraud - Any person who, with intent to defraud or knowing that he/she is facilitating a fraud against an insurer, submits an application or files a claim
containing a false or deceptive statement is guilty of insurance fraud which is a Federal Offense.
---
SRM Giving: Through SRM Giving, we commit to give 10% of our revenues to organizations that help the victims of Human Trafficking, as well as various children's charities.

Human trafficking is modern-day slavery and involves the use of force, fraud, or coercion to obtain some type of labor or commercial sex act. Every year, millions of men, women, and children's hopes and lives are stolen. They are trafficked in countries around the world, including the United States. It is estimated that human trafficking generates many billions of dollars of profit per year, second only to drug trafficking.