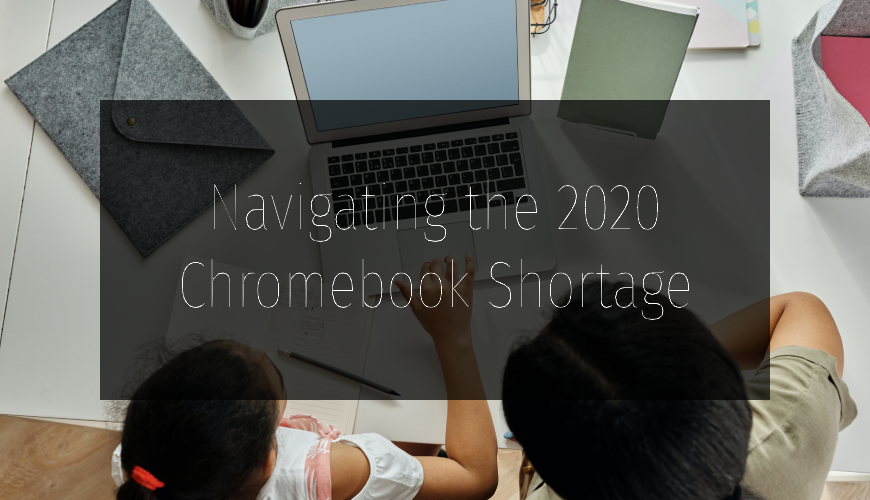 If the start of the 2020 school year wasn't already complicated enough, there's now a new challenge to contend with: a Chromebook shortage. Due to the volume of schools going remote this year, the need for Chromebooks has gone through the roof. According to the Associated Press, demand has become so high that Lenovo, Dell and HP have told school districts that they have a shortage of nearly 5 million laptops. If your school has been impacted by the shortage, here are a few things you can do in the meantime:


•Don't Count Out Older Devices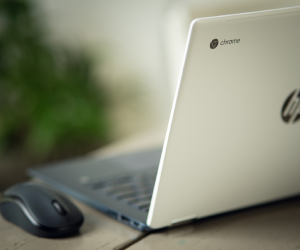 While using outdated devices isn't ideal, it may be the only option until the new Chromebook stock arrives. If you have a stock of older Chromebooks sitting in storage, consider giving these to students until you can get your hands on newer models.


•Re-Distribute Your Resources
Make sure you're only giving devices to the students most in need. Check with families in your district to see which children already have a computer or tablet in their home that they can use.

•If It's Too Good to be True, It Probably Is
According to this August article, some schools have placed orders with sellers who guarantee they can get them new Chromebooks in 6-8 weeks, based on verbal confirmation only. No reputable seller is going to claim they can get a new shipment of Chromebooks that quickly. Make sure you're asking all the hard questions with a seller before making a commitment, and have them send you something in writing before agreeing to anything.


•Think About Buying Refurbished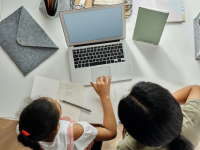 If you have parents worried about not being able to get a Chromebook for their child, consider recommending that they buy refurbished. Dell, Lenovo and Microsoft sell refurbished laptops, and Amazon, Best Buy and Wal-Mart offer similar programs. Just make sure parents know the difference between "used" and "refurbished" before going this route. While refurbished laptops were previously owned, they have been inspected and fixed-up like new before being re-sold. Used laptops have not.




•Think Outside the Box
Instead of going for the mainstream, consider credible retailers that may have been overlooked such as Fry's Micro Center and Newegg.


•Be Flexible
Don't be stuck on a certain make or model. Shop around for devices that may have different specs but are still within your price range.


•Insure the Devices You Already Have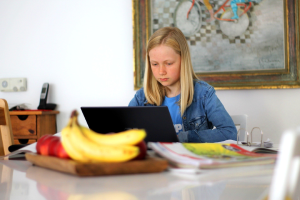 If you're still waiting for your new Chromebooks to come in, that doesn't mean you can't insure the devices you already have. Protecting your existing Chromebooks from drops, spills or other accidents will keep you from losing valuable resources while you're waiting for your new stock.





Whether you have all the Chromebooks you need or are making do with what you have until new stock comes in, make sure your devices are protected. Get a FREE, K-12 Device Insurance Group Quote today!