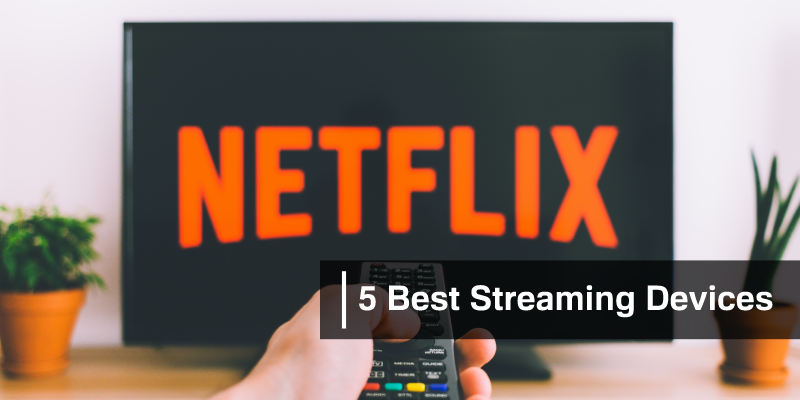 With many movie studios releasing new movies on streaming platforms like HBO Max and Disney+, watching movies from the comfort of your own home is better than ever before. But along with this, you want to make sure you have the proper streaming device to give you the full experience. Here are some of the best streaming devices you can buy right now:
•Amazon Fire TV Stick - $29.99 - $39.99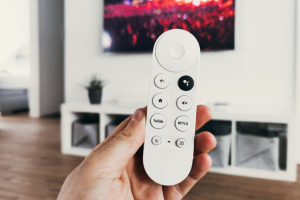 This portable streaming device allows you to stream movies from all your favorite platforms, such as HBO, Netflix and Hulu. But the Amazon Fire TV Stick doesn't stop there. If you're considering cutting your cable, this is the device for you. Along with your familiar favorites, there are also hundreds of channels like A&E, CBS Sports, and the History Channel that are available for download.



•Google Chromecast - $29.99
Like the Fire TV Stick, Chromecast is a portable streaming device that you plug right into your TV. It allows you to show what's on your phone, laptop or tablet on your TV. It's also compatible with a variety of Apple and Android devices, and you can even use your phone or tablet as a remote!



•Roku Streaming Stick - $39.99
Similarly to the Fire TV Stick and Chromecast, the Roku Streaming Stick is extremely easy to set up. All you have to do is plug it into your TV and connect it to the internet. It's also the only streaming device that works with Siri, Alexa and Hey Google, so it's great for versatility.



•Apple TV - $129.99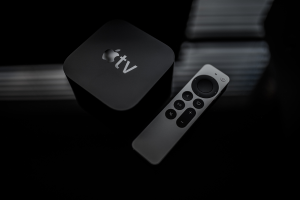 Yes, when it comes to streaming devices, Apple TV is definitely on the pricier end. Especially when you take into account that Apple's streaming platform, Apple TV+, is basically available on most new TVs and nearly every Roku device. But it has some added benefits for those who are dedicated Apple users. In addition to a remote that lets you talk directly to Siri, the streaming box itself can double as an Apple HomeKit hub, which you can use to connect to your other Apple smart-home devices.




•NVIDIA Shield TV - $149.99
Android's version of the Apple TV, this streaming device runs on the latest Android TV software, which means it has both Google Assistant and Chromecast built right into it. But what really sets this device apart from the others, is that it's powerful enough to support gaming. You can plug in a keyboard or mouse and also have access to the extensive library of games in the Google Play Store as well as NVIDIA's own gaming library.


There's nothing worse than trying to watch a movie on a cracked screen or win a game with a busted controller. Whether it's an iPhone, laptop, or video game console, make sure your devices are protected against cracks, spills and other forms of accidental damage. Don't wait – get a free quote today!