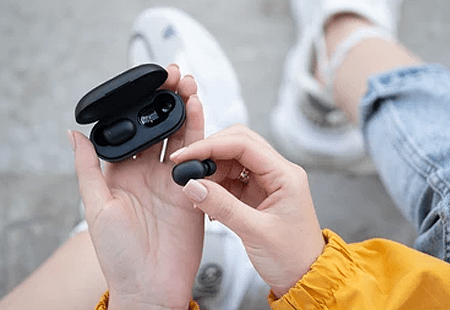 Cheaper Than Apple AirPods!
Wireless earbuds are great for fitness workouts, gaming, office work, or studying because you don't need to worry about tangled or damaged cords. Apple freed the mainstream of earbud wires with the release of their AirPods. Of course, with everything new, it came with a heavy price tag. As of October 2021, they still were priced upwards to $249. But there are great alternatives out there if you are still looking to jump on the Bluetooth earbud bandwagon while still staying on budget.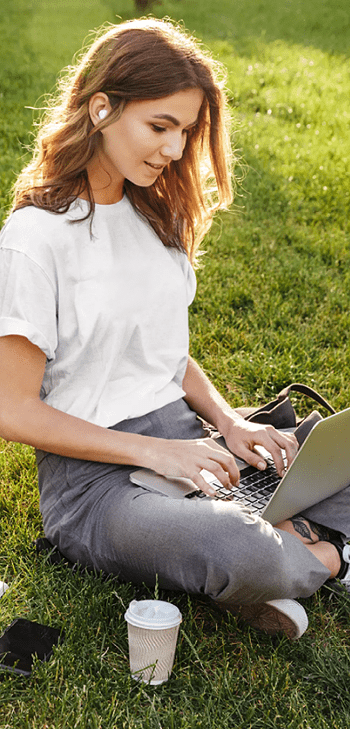 Here are some great alternatives:
...in no particular order. Prices are subject to change.

Raycon Earbuds: $79.99 [Shop Now]
These guys offer two options under $100, "The Everyday Earbuds" and "The Gaming Earbuds". Advertised as having all-day comfort with an 8 hour-use battery life. Raycon comes with water and splash resistance with a lightweight design and excellent sound quality.
Samsung Galaxy Buds Plus: $99.00 [Shop Now]
Get 11 hours of listening on a single charge. These come with powerful bass and crisp high notes to help you escape in your music. You can customize tap commands: play/pause or move on to the next song. These also have a built-in mic so you are perfect sounding on phone calls.
Jabra - Elite 65t: $79.99 [Shop Now]
With over 2,600 (5 stars) reviews, these are great for casual listeners or business people. They have 33 feet wireless range with 5 hours of battery life. Jabra Elite 65t has great sound isolating and comes water-resistant.
Google Pixel Buds A-Series: $99.00 [Show Now]
Designed to stay snug and secure in your ear while you are getting fit! Rainy days and intense workouts are no problem for these are water-resistant. Offering hands-free notifications, by using "Hey Google" you can have directions or your phone's notifications read out loud to you. Google Pixel Buds also auto-adjust the volume according to your surroundings so you don't have to.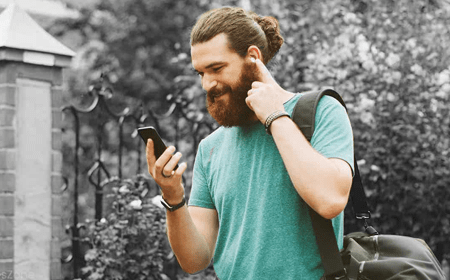 These are just our favorites, but there is no shortage of options out there, like JBL Tune for $59.99 or JVC's $40.99 option. So Apple's AirPods aren't your only option for cutting the cord and getting great sound quality.
These will work with most iOS, Android and Windows Bluetooth-enabled devices but if your laptop doesn't have Bluetooth compatibility you may need to snag an adapter. They cost about $10.

Of course with wireless earbuds the risk of them falling out or getting damaged by liquid is low, but during those hard workouts make sure your phone is covered from cracked screen drops and protein shake spills. While saving money on your earbuds, save on repairs and replacements with unlimited claim phone insurance from Worth Ave. Group!