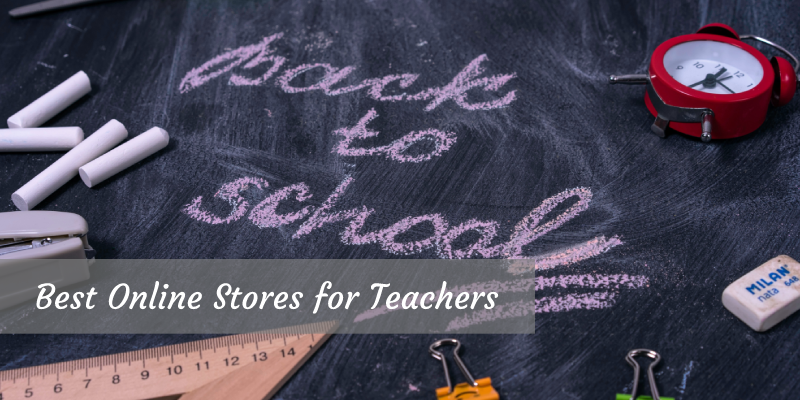 It's Back to School time, which means it's time to start thinking about school supplies, books and stocking up on things for your classroom. With the modern conveniences of the Internet, you can get everything you need – without ever having to leave your home! Here are some of the best online stores for teachers: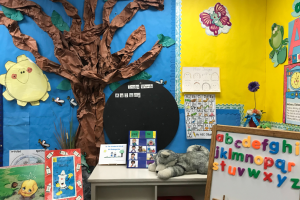 Let's be honest, what doesn't Amazon have? Amazon has an abundance of supplies for teachers at reasonable prices, including bulk packs of crayons, clipboards, glue sticks and spiral notebooks, all between $10 - $40.


This is a great place to shop if you want high-end products at affordable prices. Not only do they have the basics such as markers, crayons and dry erase boards, but they have more out-of-the-box products such as nature reading nooks, botany activity kits and mindfulness kits for social-emotional learning.


With over 40,000 items on their website, Oriental Trading is one of the largest online retailers for party and teaching supplies. So while you can stock up on classroom staples such as posters and markers, you can also buy fun Halloween and Christmas themed items to add some zest to your classroom!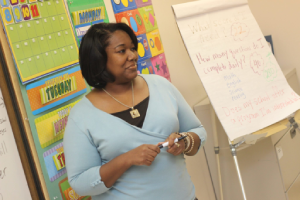 This online outlet store buys items from major manufacturers and then sells them to you at a discounted price. They have a huge selection of colorful classroom decorations, teaching resources, arts and crafts supplies and more. They even have a 'Classroom Theme' section, which gives you ideas for coordinating your classroom.
With 60 retail stores across the country and 64 years in business, Lakeshore Learning is the gold standard when it comes to teaching materials. With products for Preschool up to sixth grade, it'll be hard for you not to find what you're looking for.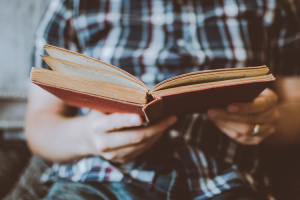 Looking for some reading material for your class this year? Look no further than Scholastic! With books on a variety of subjects for Pre-K all the way up to 12th grade, you'll be sure to find something appropriate for your class. They also have a variety of back-to-school sales going on, so it's a great time to buy!
What sets this store apart from the rest is that their products are created by teachers for teachers. Their Product Development team is made up of experienced former teachers and all products are tested by teachers and students before they're made available for sale.


While you're getting ready for the new school year, make sure you're fully prepared with a school device insurance policy. Our policies will cover your school's iPads and Chromebooks in the event of theft, spills, drops and other accidents.Click here to get a free quote today!