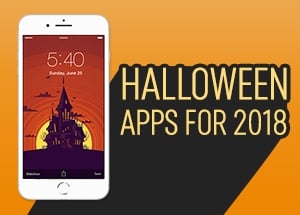 For many, Halloween is one of the more fun times of the calendar year! It's a time of season to watch your favorite horror movies, enjoy the fall weather, and dress up in all sorts of crazy costumes. But, did you know the fun doesn't have to end at Halloween parties, horror movies and pumpkin spice lattes?
Each year there are hundreds of iOS apps that released in the spirit of the Halloween season. In the following blog, we have highlighted a few of these fan favorites apps for you to try this October!
---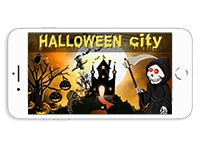 Halloween City
This is an app that has gained quite the following over the past few years and continues to thrive in 2018. Halloween City is an interactive game that allows you to earn coins and even steal coins from your friends! You collect monsters throughout the game and upgrade them as you go along and progress. The goal is to protect your village from outside monsters. A very fun game for those in Halloween-mode!
---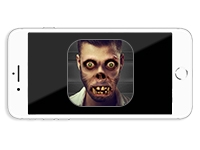 Zombie Face
During an age where Snapchat filters are extremely important to social media society, the Zombie Face app provides you exactly that; the opportunity to turn your face into a Zombie. Either take a selfie or select a photo from your library and then choose from a variety of Halloween face options. In fact, there are 35 faces to choose from on the free version of this app (with an additional 50 available through purchase).
---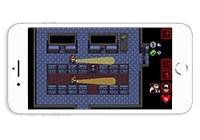 Stranger Things: The Game
That's right Stranger Things fans, this fun retro-style game will help you get into the Halloween spirit all while enjoying one of your favorite Netflix shows! The game itself is being described as having an almost Zelda-feel to it. The game is not as creepy or scary as the show is portrayed, but it undoubtedly a fun release for fans of the widely-popular Netflix series!
---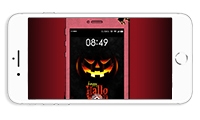 Halloween Wallpapers & Backgrounds HD
This app is pretty self-explanatory, but it offers a wide-variety of wallpapers and backgrounds to help you set your iPhone into the proper mood heading into the Halloween season. This app is available for iOS apps exclusively.
---
Do any of these apps interest you? There are plenty of other apps out there that can help you get into the spirit of the season, you just need to do a little research. We hope you enjoy Halloween 2018 and be safe this fall season! Don't forget, if any little monsters cause damage to your iPhone this Halloween, we've got you covered!