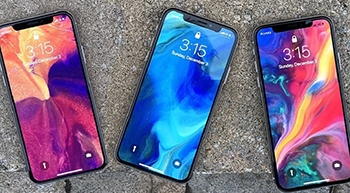 In October, Apple released three new models of its iPhone product. Upon its release of the iPhone XS, XS Max and the XR, there was no clear indication as to how the new models would perform on the smartphone market. Apple aimed to provide its same premium product and features, while attempting to present more affordable options as well. While there have been conflicting reports on how Apple's newest models are competing against other manufacturers, there has been more clarity presented in how each new iPhone model is competing internally.
---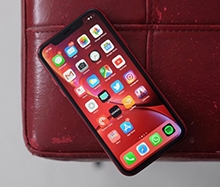 The market trend seems to indicate that consumers are not eager to pay for the higher priced iPhone XS and XS Max. Early indications would suggest that the iPhone XR has outperformed its fellow iPhone models. In addition to costing a few hundred dollars less than the other models, the iPhone XR offers the widest range of color options on its back-casing. Colors available include: black, white, blue, yellow, red, and coral. That is the widest selection available in years from Apple. In addition to the color variety, as part of the Product Red initiative, Apple is planning to donate a portion of its sales of the red version of the iPhone XR to help fund efforts related to HIV and AIDS.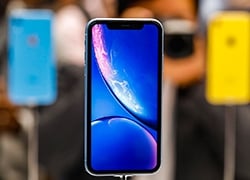 In terms of reported sales, Bloomberg is reporting that the sales of the iPhone XR experienced a revenue surge in November. This is coming off the heels of reports suggesting that Apple had cut the production of its newest models due to poor sales. Once again, it isn't fully clear how the overall performance of the newest iPhone models with some reports continuing to claim they have been underperforming while others have remained more on the positive side of the narrative. Some argue that while there may be a reduction in the amount of units or devices sold, the increased price versus older models has made up the difference in terms of revenue generation.
---
Have you purchased any of the newer iPhone models? If so, did you know that Worth Ave. Group offers accidental damage coverage on all three of the new Apple iPhone models? Don't let your iPhone go unprotected! Our insurance coverage protects against a variety of damages including cracked screens, liquid damage, theft and more!