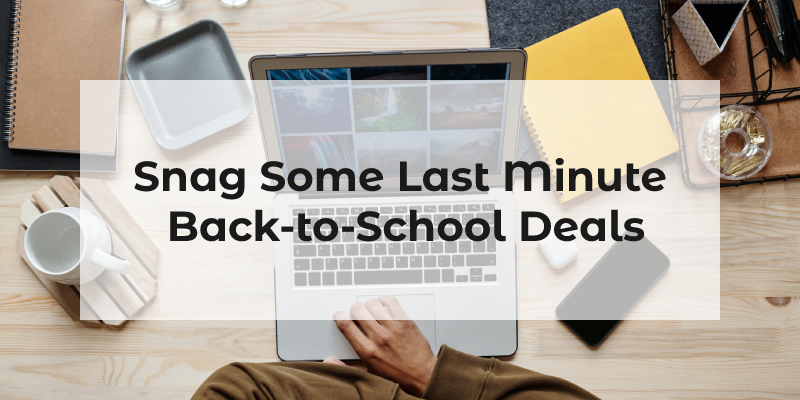 Still need some last-minute back to school gear or gadgets? Thankfully, there are several places having some amazing deals! Here are a few of our favorites
Amazon


•Apple AirPods Pro - $249 $179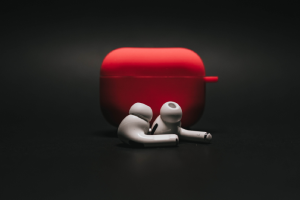 While these trendy earbuds may not be great for a kindergartner or elementary school student, these noise-cancelling, wireless earbuds would make a great back-to-school gift for a high schooler.


•Lenovo Chromebook Flex 3 Convertible - $319 $215
This sleek laptop easily converts from a laptop to a tablet and at less than one inch thin, is perfect for slipping into a backpack. It also comes with built-in virus protection, a built-in camera and a long battery life.


•Fire HD Kids Pro - $199 $139
This tablet is made specifically for kids ages six to twelve, and comes with a one year subscription to Amazon Kids+, parental controls and a protective case to keep it protected from every day wear and tear.



Walmart


•Samsung CB4 Intel Celeron Chromebook - $299 $129
This Chromebook is Google Classroom compatible and features military-grade durability, perfect for students and classrooms!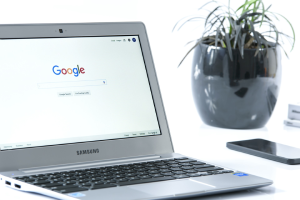 •Linsay 10.1 Inch Kids Tablet - $249 $99
This kid-friendly tablet lets children have fun while learning at the same time! It comes with plenty of interactive, entertaining apps as well a red kids defender protective case, to keep your tablet protected against every day wear and tear.



Best Buy


•Aluratek 1080P Live Webcam with Adjustable Ring Light - $99 $39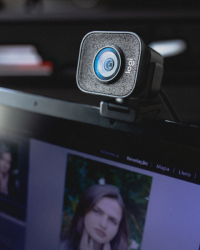 If your child's school will still be utilizing online learning, a good-quality webcam is a must! This one comes with a built-in ring light and is compatible with computers running MacOs or Windows.


•Razer Keyboard with Chroma Backlighting - $119 $99
Make study time a little more interesting with this light-up keyboard! This keyboard comes with a variety of unique lighting effects to fit the mood or feel you want.


•Sony Wireless Noise Cancelling Headphones - $249 $148
Eliminate distractions with a sturdy, high-quality pair of noise-cancelling headphones!



Target


•HP Chromebook - $259 $179
If you're still looking for a Chromebook for your child, you can't go wrong with this one from HP. Plus, you can't beat the price!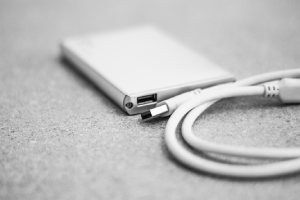 •Seagate 2TB Portable External Hard Drive - $82 $59
Never lose an important paper or assignment due to a computer crash!





Whether it's a tablet or a Chromebook, don't pay an arm and a leg for expensive repairs due to drops, spills or other accidents. Make the smart choice and get a comprehensive policy from Worth Ave. Group. Get your free quote today!