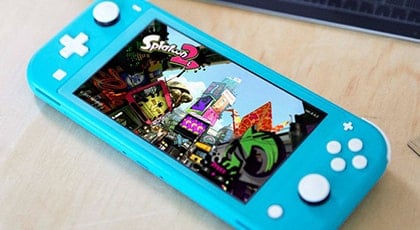 Today, Nintendo is releasing their newest gaming console: the Nintendo Switch Lite. We're going to be giving you the 411 on this brand new gaming gadget – how it compares to the Nintendo Switch, the newest features and why it might be the console for you. Ready to learn more? Keep reading for all the exciting details!
---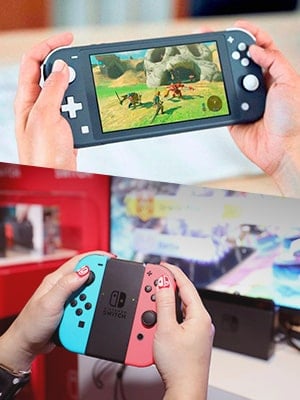 Nintendo Switch vs. Nintendo Switch Lite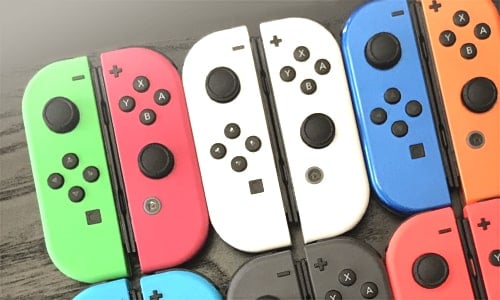 The biggest difference between the Nintendo Switch and the Nintendo Switch Lite is the design. The Nintendo Switch can be played in handheld, tabletop or TV mode due to its detachable Joy-Con controllers. However, the Switch Lite has the controllers built in to the device, which enable it to be played only in handheld mode. Having the controllers attached allows for the Switch Lite to be a more streamlined, smaller and lighter device, but also means that the Switch Lite will only be able to play games that support handheld mode. However, if you want to play games that don't support handheld mode, you can buy a set of Joy-Con controllers separately to pair with the Switch Lite.
Another big difference is the extended battery life. The Nintendo Switch has an average battery life of 2.5 to 6.5 hours. The Nintendo Switch Lite has a slightly longer battery life of about 3 to 7 hours.
Finally, we have the price. At $199.99, it's a full $100 cheaper than the original Nintendo Switch. That's something your wallet will definitely love!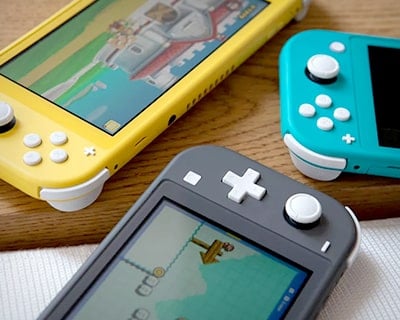 Is the Nintendo Switch Lite for You?
If you don't already own the Nintendo Switch and strictly want a console that supports handheld play, then the Nintendo Switch Lite would be an ideal choice for you. The streamlined, lighter design makes it perfect for tossing in your bag for your next long commute. Paired with the reduced price, it can't be beaten.
If you want handheld functionality but also enjoy gaming on the TV, your best bet would be to go with the original Nintendo Switch. You get the freedom of being able to play on your TV but can also turn it into a handheld device if you want to game-on-the-go.
Lastly, if you already own the Nintendo Switch, you most likely won't miss out on anything if you don't buy the Switch Lite. The only feature you'll be missing out on would be a slightly longer battery life, so you're better off putting your $199.99 somewhere else.
---
Whether you own the Nintendo Switch or the Switch Lite, make sure your device is protected from damages due to accidental drops and theft!