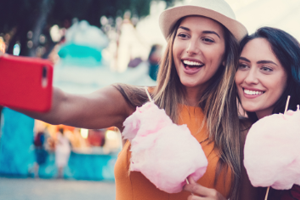 Summertime is about sunny days, outside games, swimming, and making memories! Making sure your phone is in tip-top shape to document all the fun things you have planned is necessary! We have listed out the best ways to protect your device this summer!
First things first, insure your device! Worth Ave. Group provides Electronic Device Protection that will cover you for accidental damages such as drops, cracked screens, spills, and liquid submersion and more! Weigh your pros and cons with a plan that fits your needs from coverage to pricing.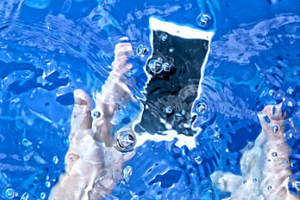 Protect your device from the elements! Your phone can be damaged very easily if proper precautions aren't taken. Don't allow your phone to sit in direct sunlight. This can cause it to overheat, drain your battery faster, damage internal components, or even cause your screen to become unresponsive. Make sure your phone is safe from liquids. Lakes, oceans, ponds, or pools can be deadly for your device if submersed! Even a slight spill from a refreshing summer drink can cause your phone to shut down and have to be completely replaced.
While trying to keep your device safe, it is impossible to avoid all accidents. Just in case this happens, be ready! Keeping your device in a protective case is the number one way you can protect your device.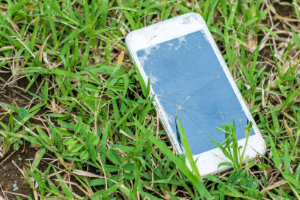 Having a screen protector is also a must! This is not promising that damages will be 100% avoided, but these couple things will greatly decrease the damage sustained in a drop.
Looking at statistics from 2018, you will see the most common mishaps that occur to smartphones!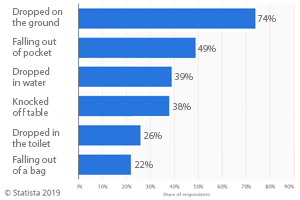 You may think going with an extended warranty will keep your device safe and you are right, in some cases. An extended warranty protects your device from mechanical breakdowns and manufacturer defects, but you may be surprised to see that it doesn't cover your cracked screen, or if it does, the deductible can be pretty pricey.
Follow this link learn more about Worth Ave. Group and what coverage we offer. We want you to have a stress free summer knowing your devices are protected!