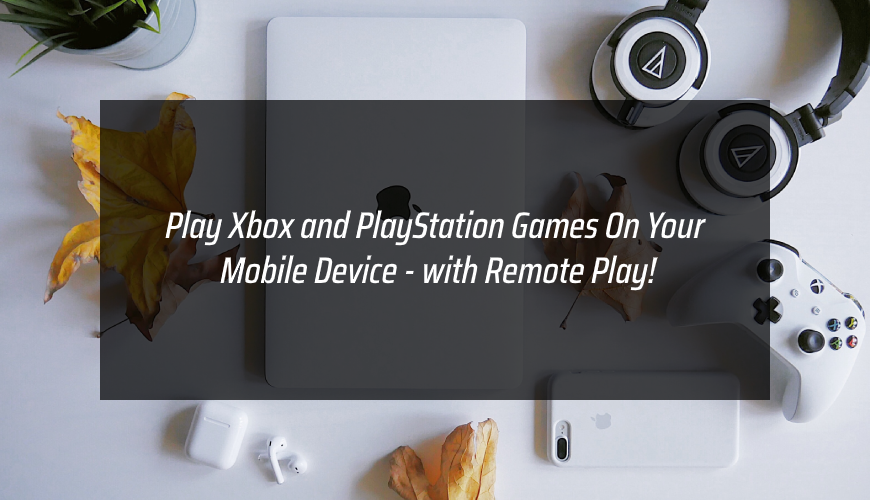 If you're a fan of gaming, you know one of the new features that has everyone buzzing is remote play. But what is remote play, and what makes it so great for gaming? Here, we've outlined all the basics that will help you decide whether remote gaming is right for you!
•What is remote play?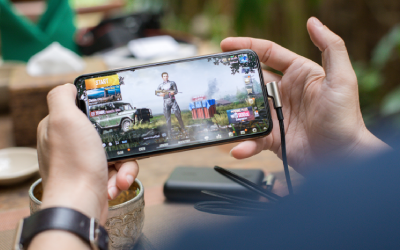 Remote play is a function of PlayStation and Xbox that allows you to "stream" video from your favorite consoles onto a mobile device. In other words, it enables you to play games like Red Dead Redemption II, Call of Duty Black Ops: Cold War, Gears 5, NBA2K20, and more on devices like your iPhone, Smartphone, iPad, or Tablet! You no longer have to be tied to your living room to play console games! Play your games remotely on mobile devices.


•How do you enable remote play?
In order to play remotely, you need to download the Xbox app or PlayStation app to whichever device you want to play on. Once you've installed the app, make sure you're connected to Wi-Fi and login with the same credentials that you would use for your console. If you have a Bluetooth controller, you can connect that as well. Check out these video tutorials for help setting up remote play on Xbox and PlayStation.


•Do you have to leave your console on to play remotely?
It depends on which console you have. With Xbox, it can be off and still turned on remotely. PlayStation, however, has to be on and in sleep mode in order to play remotely.


•Where can you access remote play?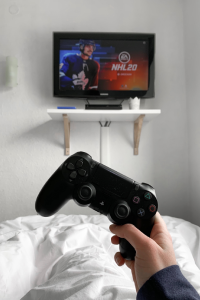 Anywhere there's a Wi-Fi connection! You could be on a family vacation, at a friend's house, or even on a bus – as long as there's Wi-Fi, you can play!


•What Internet speed do you need for remote play?
The minimum required connection speed is 5Mbps, for both upload and download.


•What kind of internet connection do you need?
An internet connection speed of 10 megabits per second is recommended for using Stadia.


•What are the benefits of remote play?
The biggest one is that you can play anywhere where there's Wi-Fi on any compatible device. This is helpful for those times when you're visiting family for the holidays, at a friend's house, or simply want to get in a quick game before you go to sleep without leaving your bed. If you're planning on getting a PlayStation 5, you can also use your old PlayStation 4 to stream PlayStation 5 games. So you could keep your PlayStation 4 in a different room and pick up where you left off on a PlayStation 5.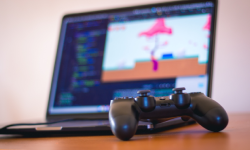 With insurance from Worth Ave. Group, you can make sure your PlayStation and Xbox, as well as your phone or tablet you are streaming games on, is protected from accidental damage due to drops, spills and other mishaps. Get your free quote today!