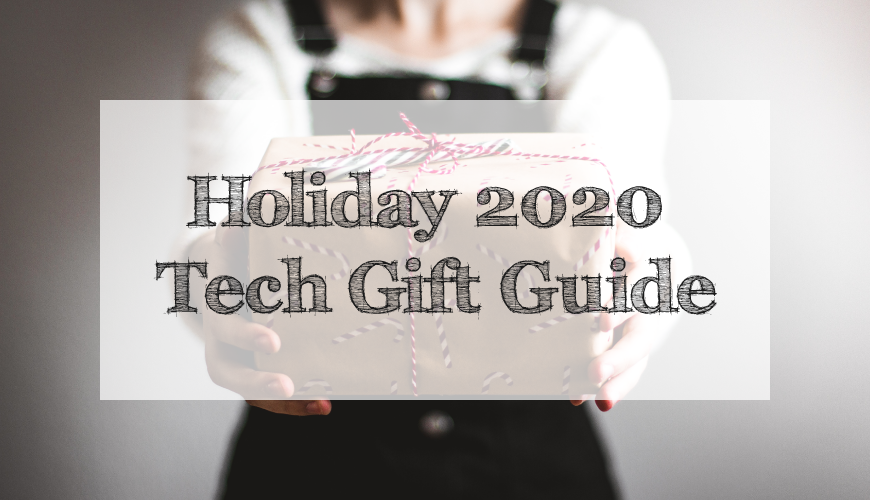 Need a last minute gift for someone special? You can never go wrong with tech! Here are some of the hottest tech gifts this holiday season:


•Oblio Wireless Charging Station with UV Sanitizer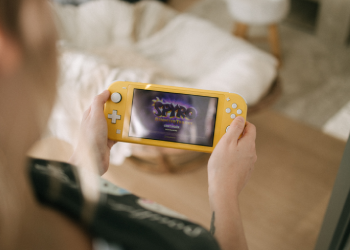 Have a clean freak in your life? They'll love this wireless charging station! While their smartphone is charging the bucket bathes it in UV light, killing off bacteria that accumulate throughout the day.
Perfect for the gamer on the go! Available in several fun colors with a lightweight design, the Lite is the handheld gaming device of the moment!


This is a perfect gift for the health-conscious person in your life. It's sleek, waterproof design is perfect for either the gym or the trails, and it can track steps, heart rate, sleep habits and more. Plus, you can sync it up with your phone to receive notifications.


•LARQ Self-Cleaning Water Bottle
If you've ever tried cleaning a Hydro Flask, you know it's an absolute nightmare. This water bottle has a self-cleaning mode programmed into it, activating a UV light that kills up to 99.9% of harmful, odor-causing bacteria.


If you have a bookworm in your life and they haven't experienced the joy of an e-reader, then this is the gift for them. This Kindle is lightweight, can last for weeks on a single charge and is waterproof – perfect for sitting by the pool or in a relaxing bubble bath!


•Temperature Control Smart Mug 2
The perfect gift for your friend who can't function without their daily caffeine fix! Instead of being unpleasantly surprised by ice cold coffee, this smart mug will keep your drink at the exact temperature you set for up to an hour and a half on a single charge.


If you have a friend who hasn't quite cut ties with their cable yet, this could get them to cut the cord. The Roku Express allows you to stream free, live and premium TV over the internet right onto your TV. It's easy to set up and has access to all your favorite streaming apps including Netflix, HBO Go, Disney+ and more.


This handy device can practically do it all – set timers, make lists, give you the weather, answer questions, play music and more. Plus it's new spherical design makes for a better listening experience.


•Apple AirPods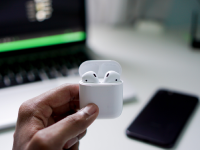 For your friend who loves listening to podcasts while at their desk or doing work around the house, they'll love these wireless earbuds. They have great sound quality, come with a charging case and can last up to five hours on a single charge.
We all have that one friend who's constantly losing things, like their phone, keys, wallet, etc. These handy little Bluetooth trackers sync up to an app on your phone, allowing you to "call" them whenever you need to find something.


Having a new e-reader or gaming console is great, but not so much when it's stolen or accidentally damaged. Make sure your favorite new devices are protected against theft, drops, cracked screens, liquid damage and more. Get a free quote today!